Explore our estate
We've got to admit, once you've seen Kemper Hof's extensive grounds and begun exploring all it has to offer, you won't want to leave. Don't believe us? Come see for yourself!
The grounds
While away the time in the fresh air exploring our extensive property. Join in a game of soccer, stretch out on a blanket, or take a long stroll. Don't forget to stop by to say hello to the animals.
Available for events.
Please note that there's no music after 10 p.m. since our neighbors have to wake up early.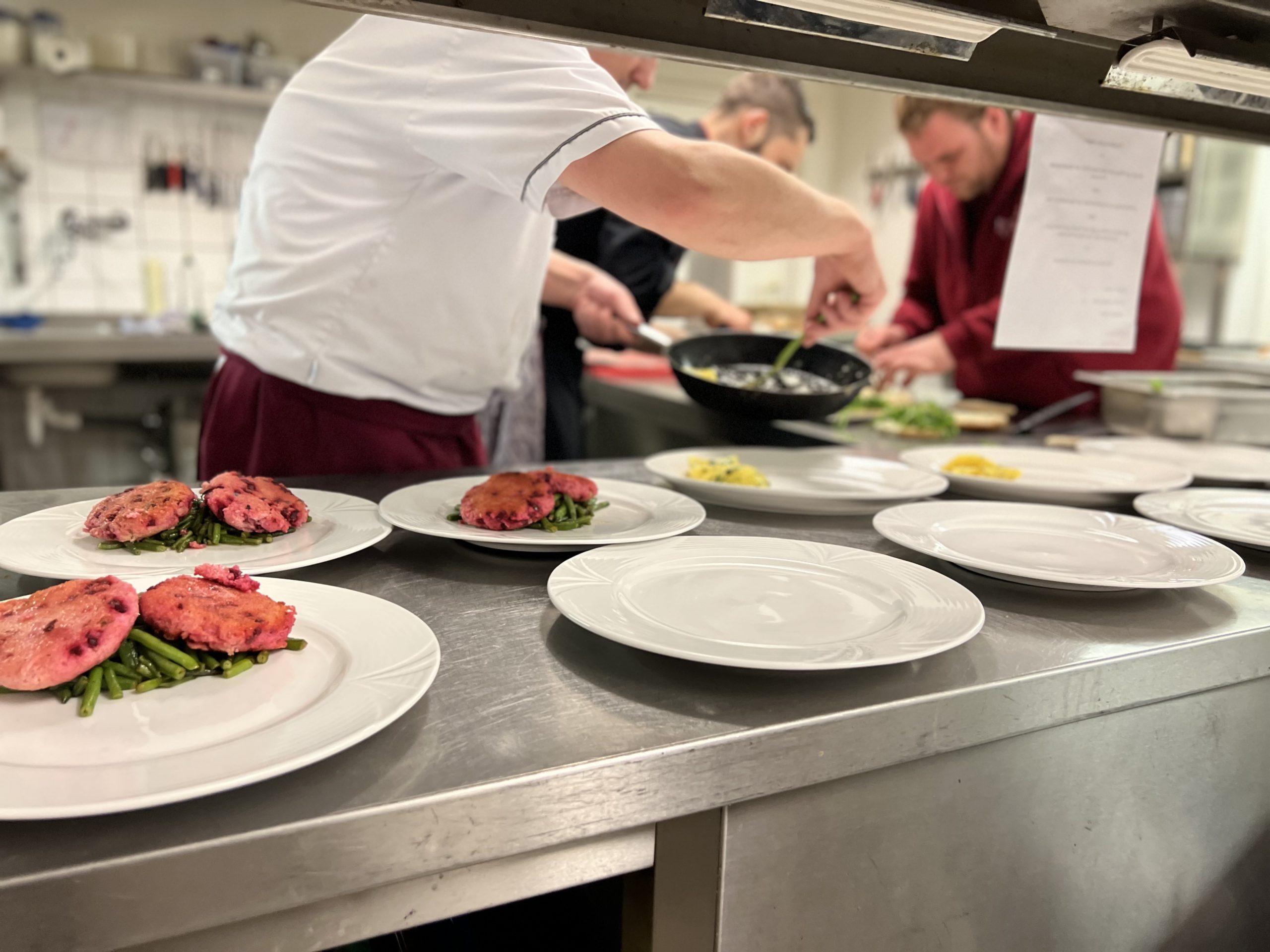 Bon Appetit im Restaurant Clavis
Bon Appetit im Restaurant Clavis
Marco has been running the Restaurant Clavis since 2013. He and his team spoil our guests from breakfast to dinner with regional cuisine. From vegan and vegetarian dishes, parties featuring smoked barbeque or a round of pizza, there's something for everyone.
Looking for a place for your next event? Please contact Marco.
Self-catering is not permitted on the Kemper Hof premises.
Beach volleyball
Follow the path to the end of the garden, and next to the pond, you'll find our beach volleyball court. Whether you're looking to have a little fun, or in it to win it, our court is perfect for up to four players. The only thing that's missing is the ref. If you know where to find one, please let us know.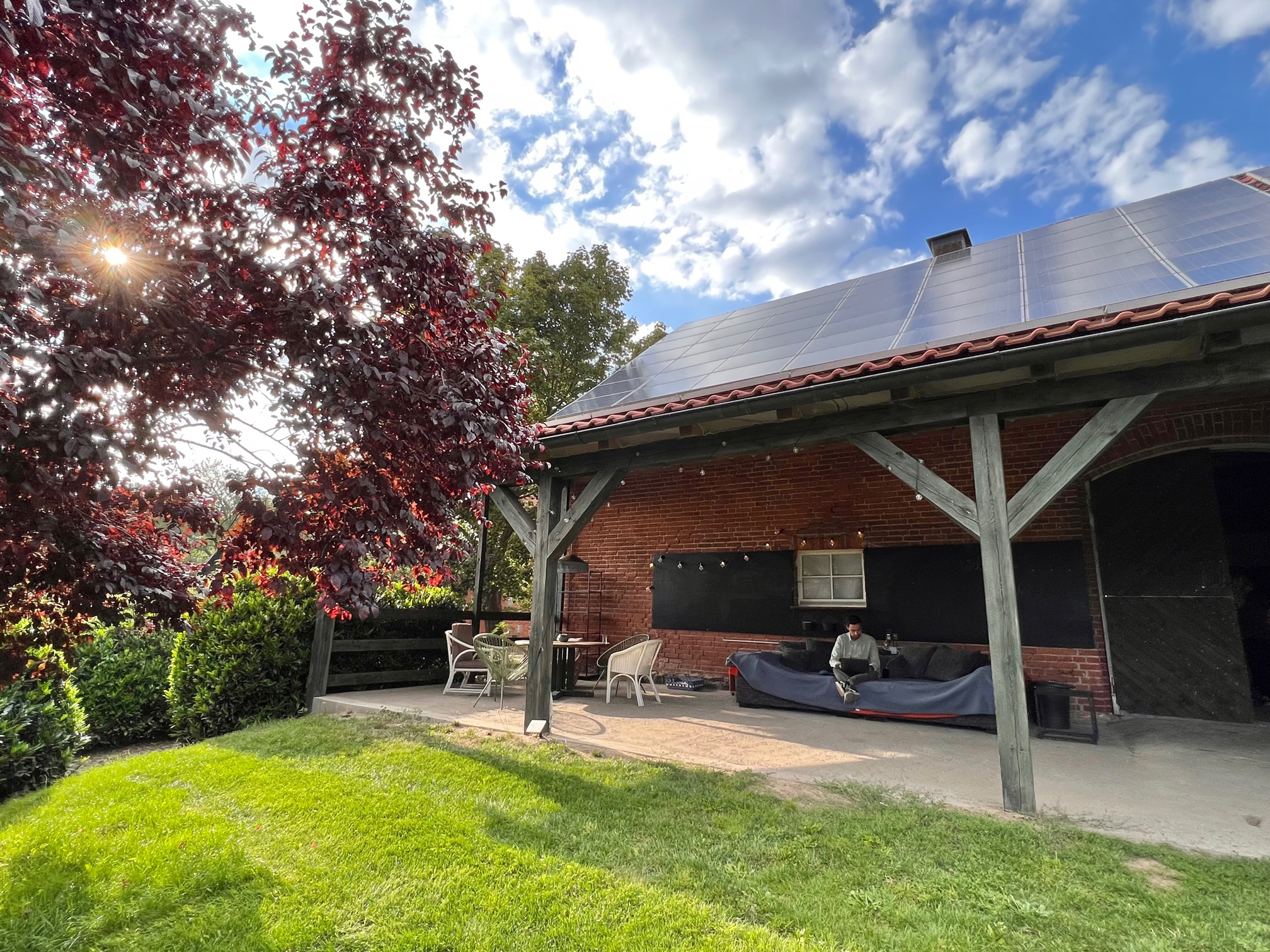 The old stables
Coming in the summer of 2023, Kemper Hof will offer an additional meeting space in our former stables. Until then, you can take a seat at one of the small, cozy tables with a beautiful view of the grounds. It's the perfect place to settle down and work or have a chat.
For larger events, we offer two separate restrooms, located in the stables. And, for those who need it, there's even a shower.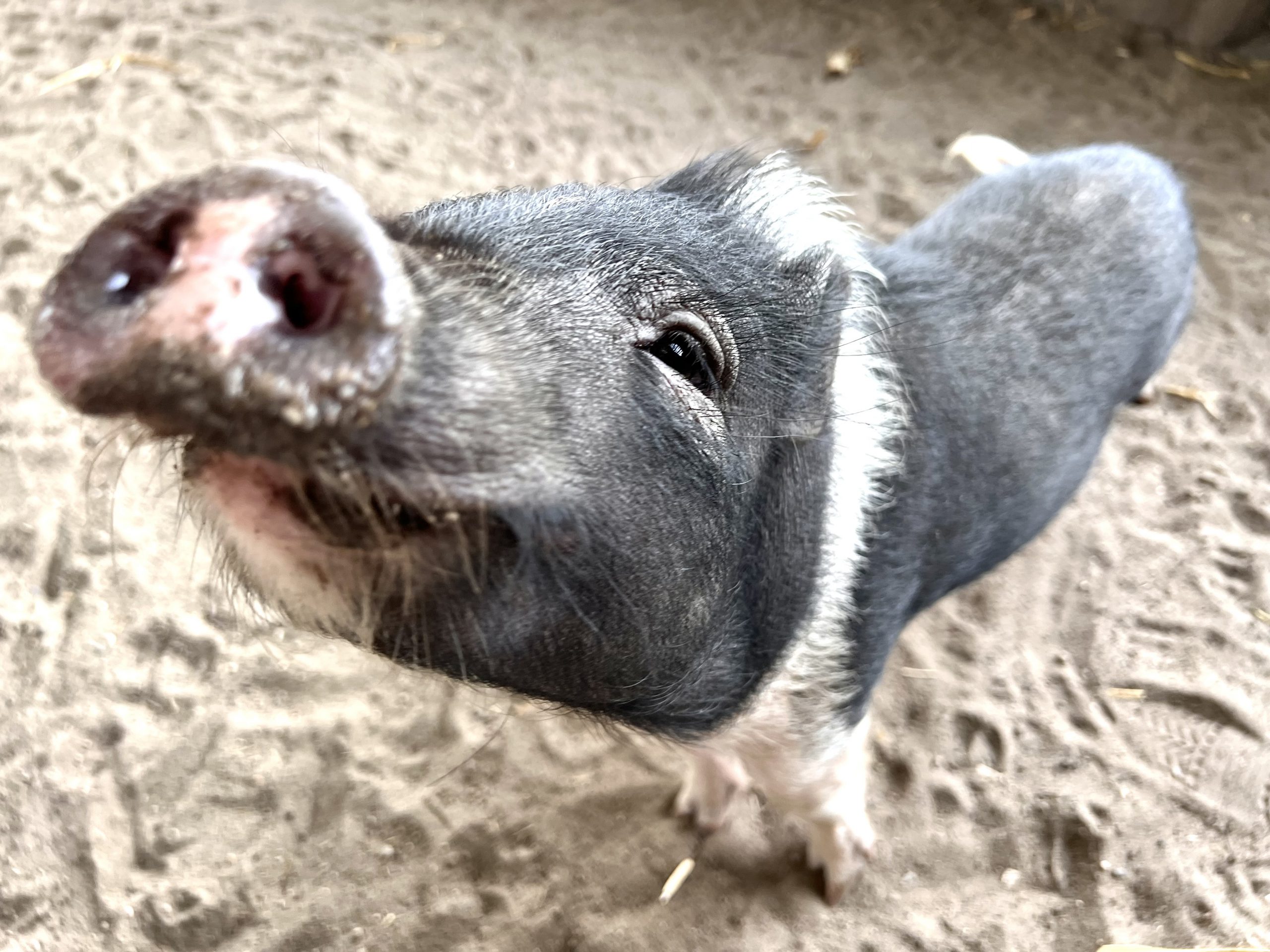 Our animals
We inherited some of our animals, but most of them moved in when we did in 2022. Tofu the Pig, for example, was what you might call unplanned.
Tofu used to live in an apartment in Berlin and desperately needed a new home. Because pigs don't like living alone, we also took in his brother, Rudi.
The goats, on the other hand, were a present for Jan's 42nd birthday, and the nine Indian Runner Ducks have procreated at a surprisingly rapid pace and there are 20 of them running around now. Oops!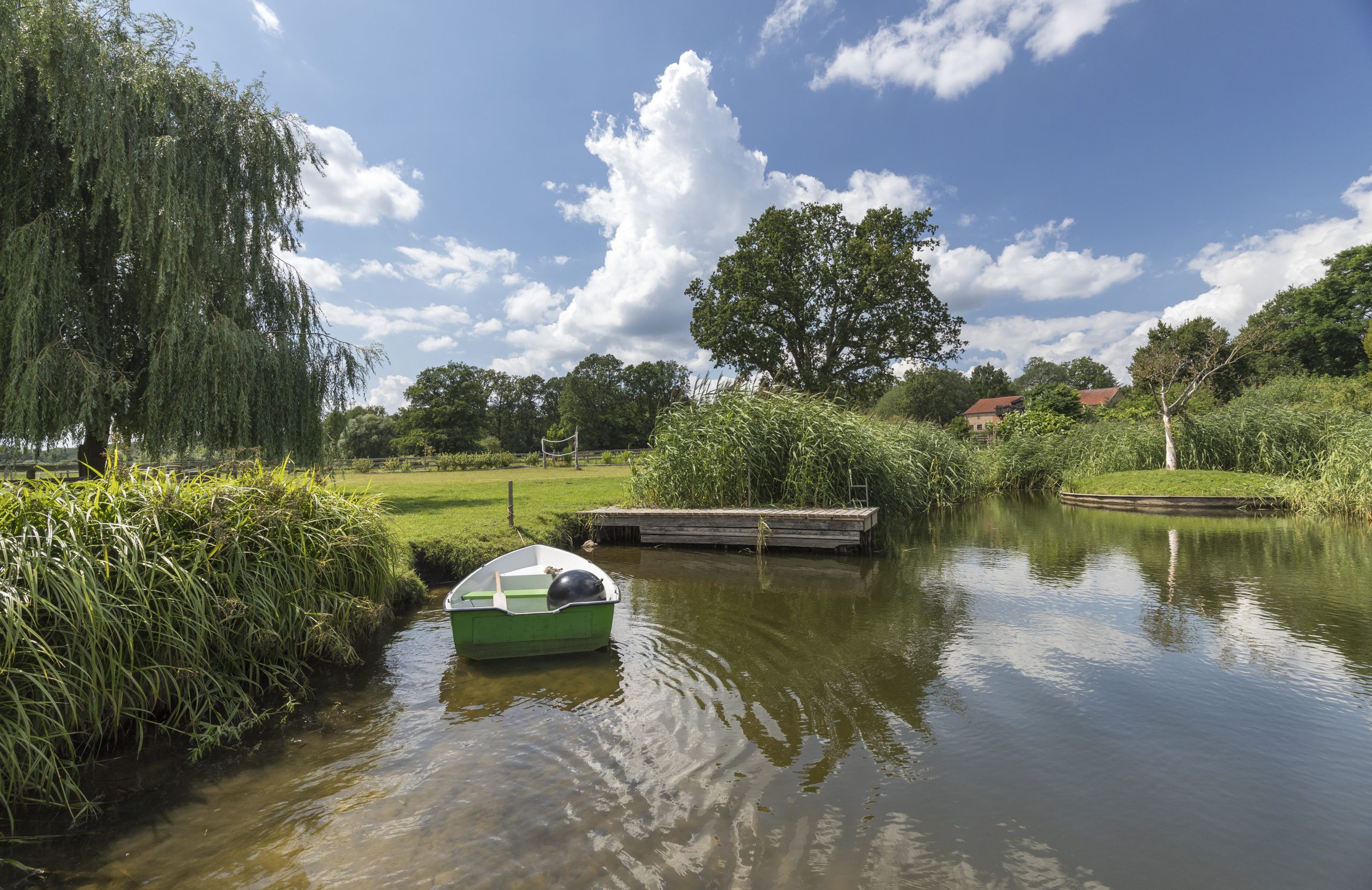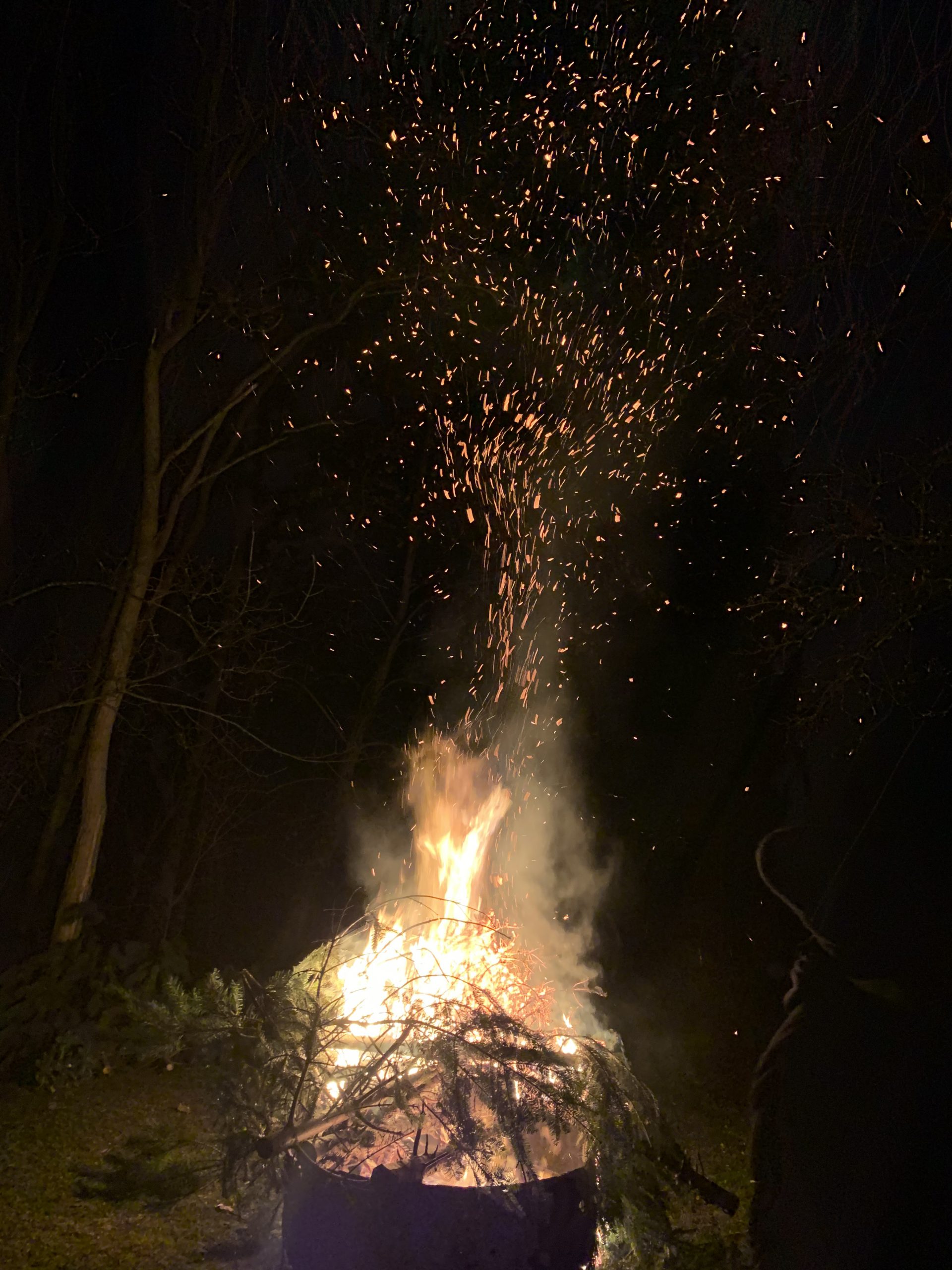 Meet up at the fire pit
Enjoy some time at the fire pit in our courtyard for a cozy evening. It's the perfect place to roast some marshmallows or to try the German campfire favorite known as Stockbrot, or "bread on a stick". Just make sure to talk to Marco first. And, of course, don't forget to take in the starry night sky.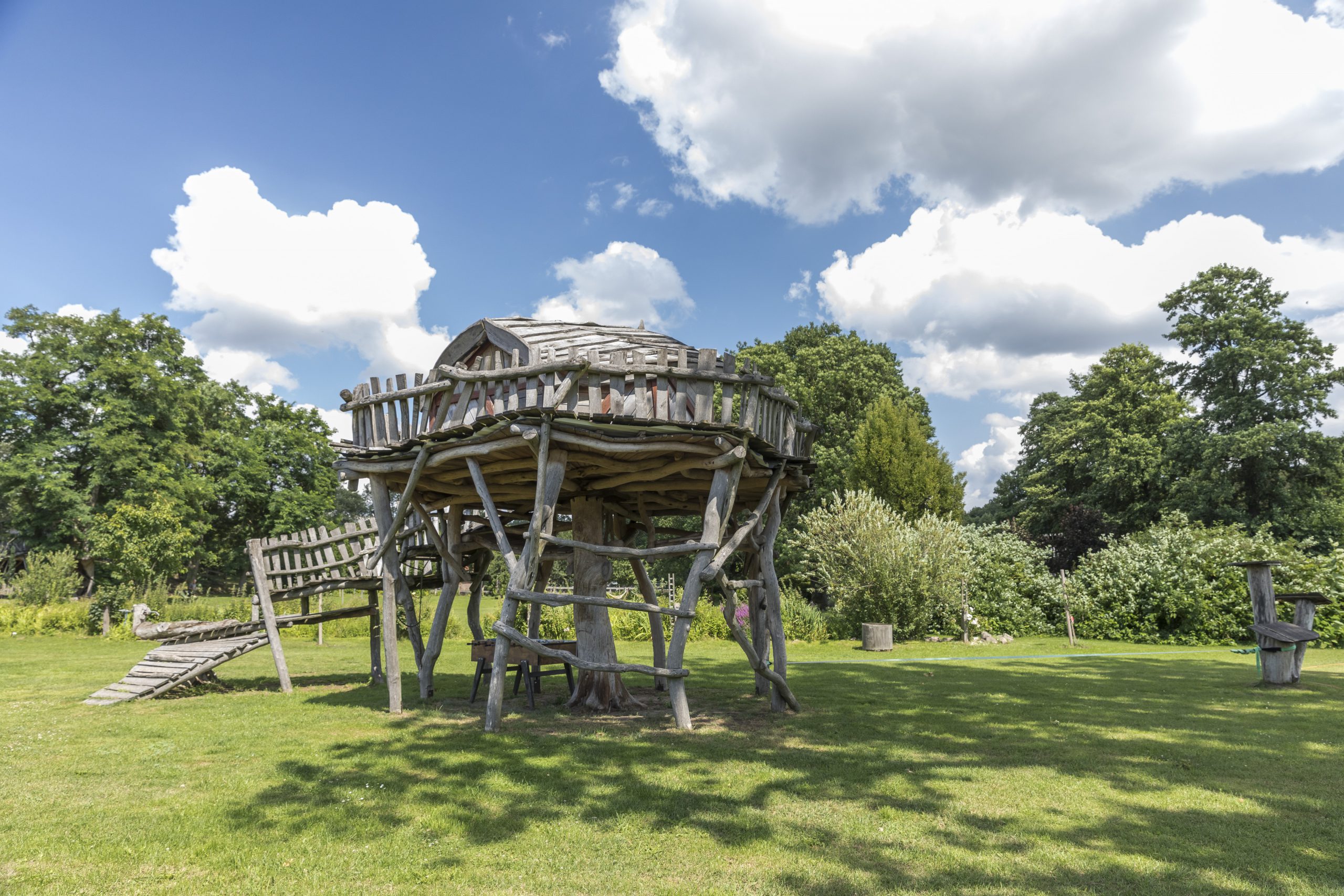 Wood fired pizza oven
For delicious homemade pizza, head for the wood fired pizza oven in our courtyard. We also make Flammkuchen, a delicious thin-crust specialty from southern Germany topped with a dollop of crème fraiche, onions, and bacon. Just talk with Marco ahead of time about your pizza orders.
The wood fired oven was built by the previous owner, Hans. What luck that he didn't take it with him.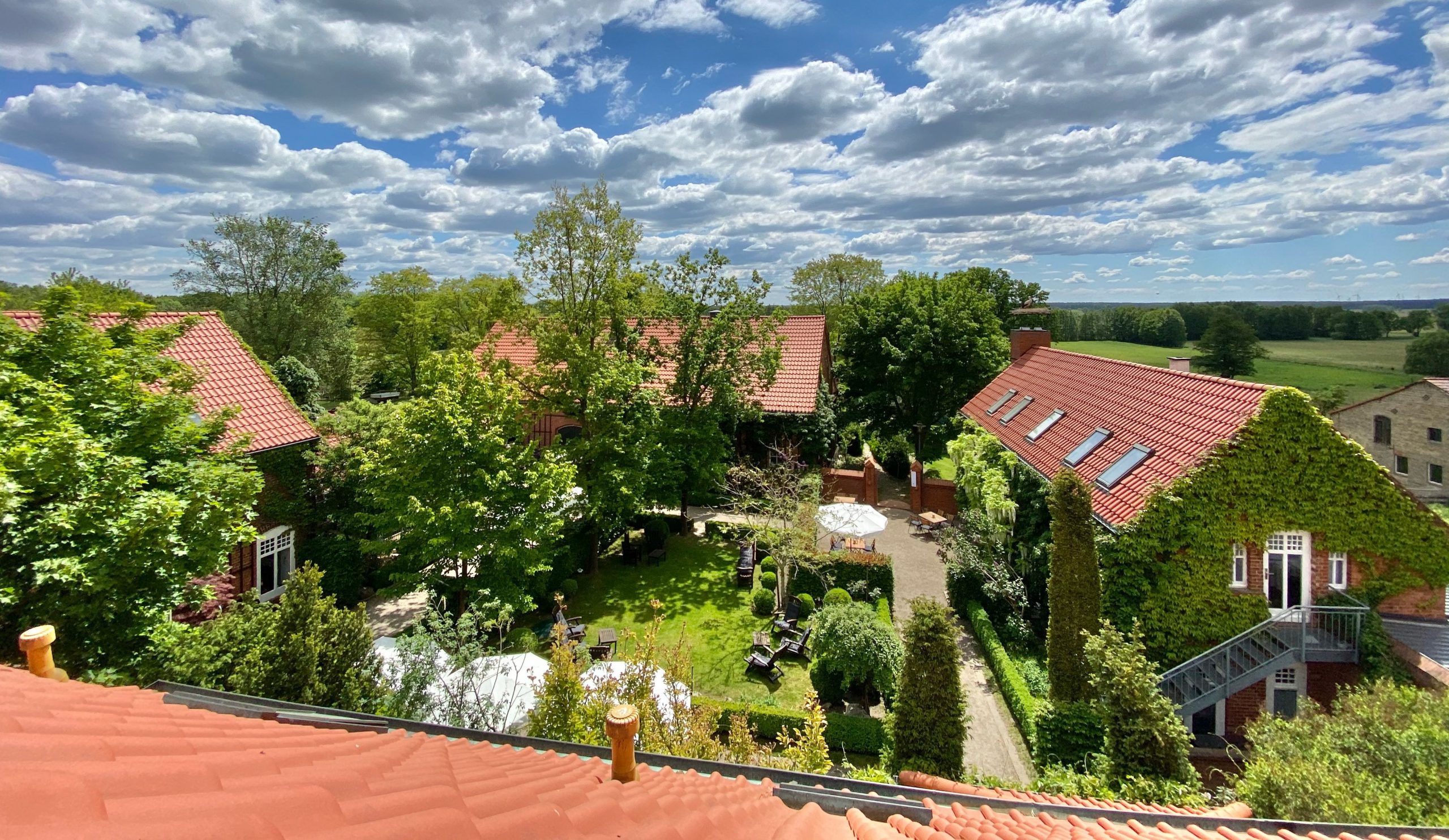 The Vierseitenhof courtyard
The Vierseitenhof courtyard
Nearly 30 years ago, Horst Wagenfelds, the founder of the hotel, built a wonderful courtyard complete with plants, hedges, and a small garden. It's the perfect place to recharge over a coffee or to end the day on a relaxing note.
A wood fired pizza oven and a fire pit are available to our guests.
Outdoor seating for Restaurant Clavis is also located here.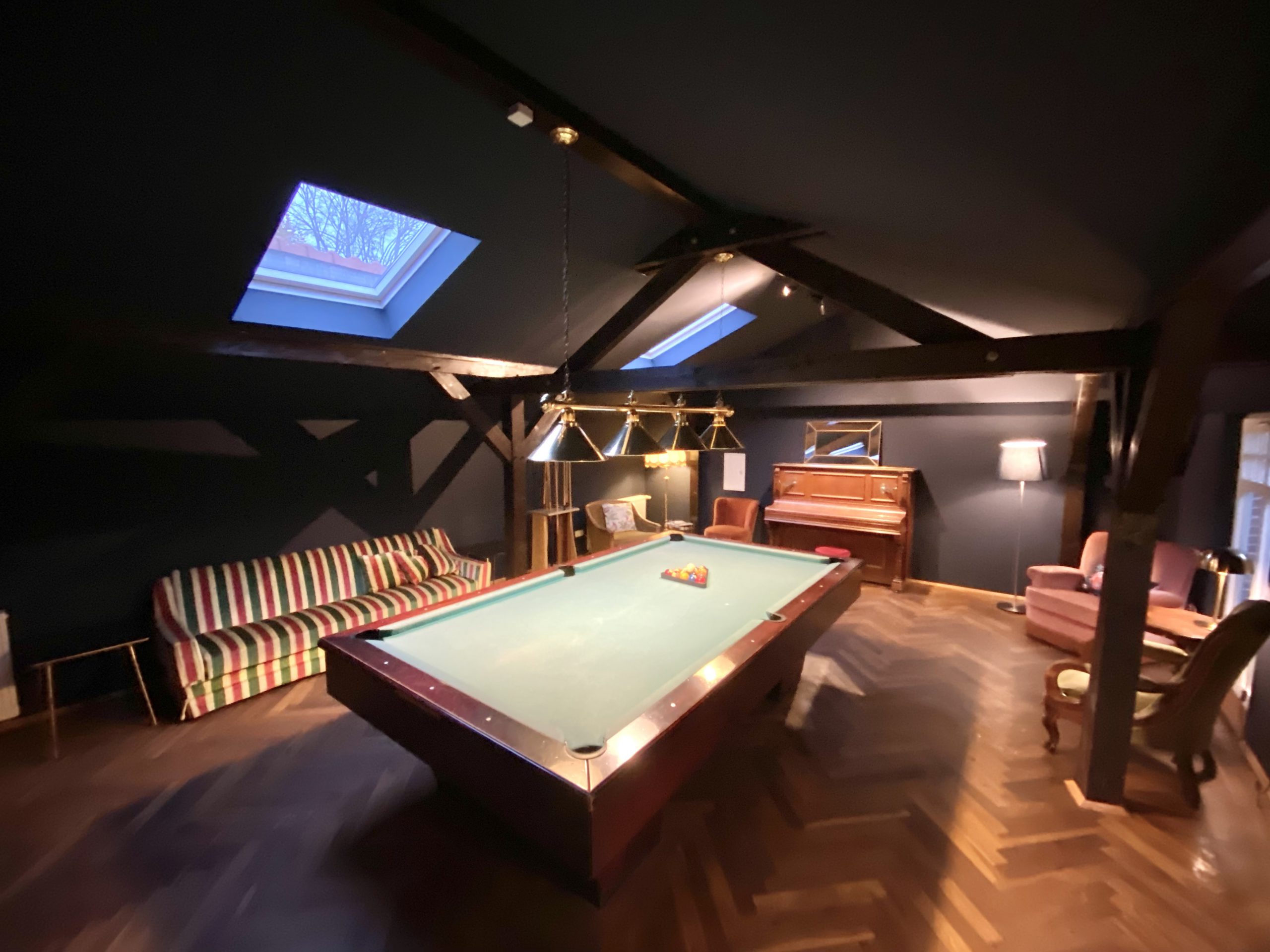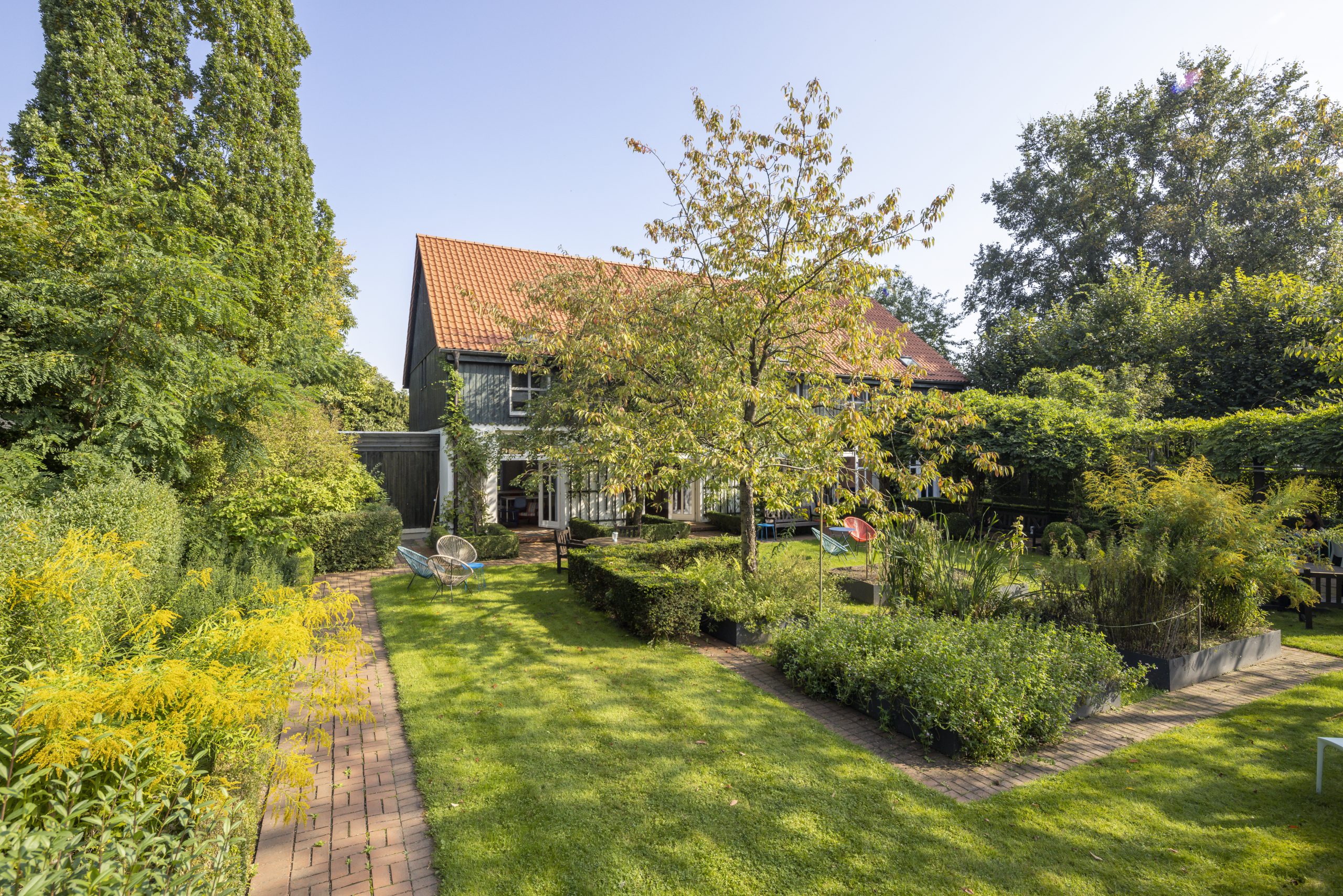 Seminar house courtyard
Located at the Seminar house, which contains our main conference room, Salon Brando, is our second courtyard.
This is a great place to pull up a chair or a bench and let the relaxing sounds of our feng shui fountain wash over you. It's also great for creative outdoor sessions with your team.
Please note that there's no music after 10 p.m. since our neighbors have to wake up early.
Der Kemper Hof on Instagram